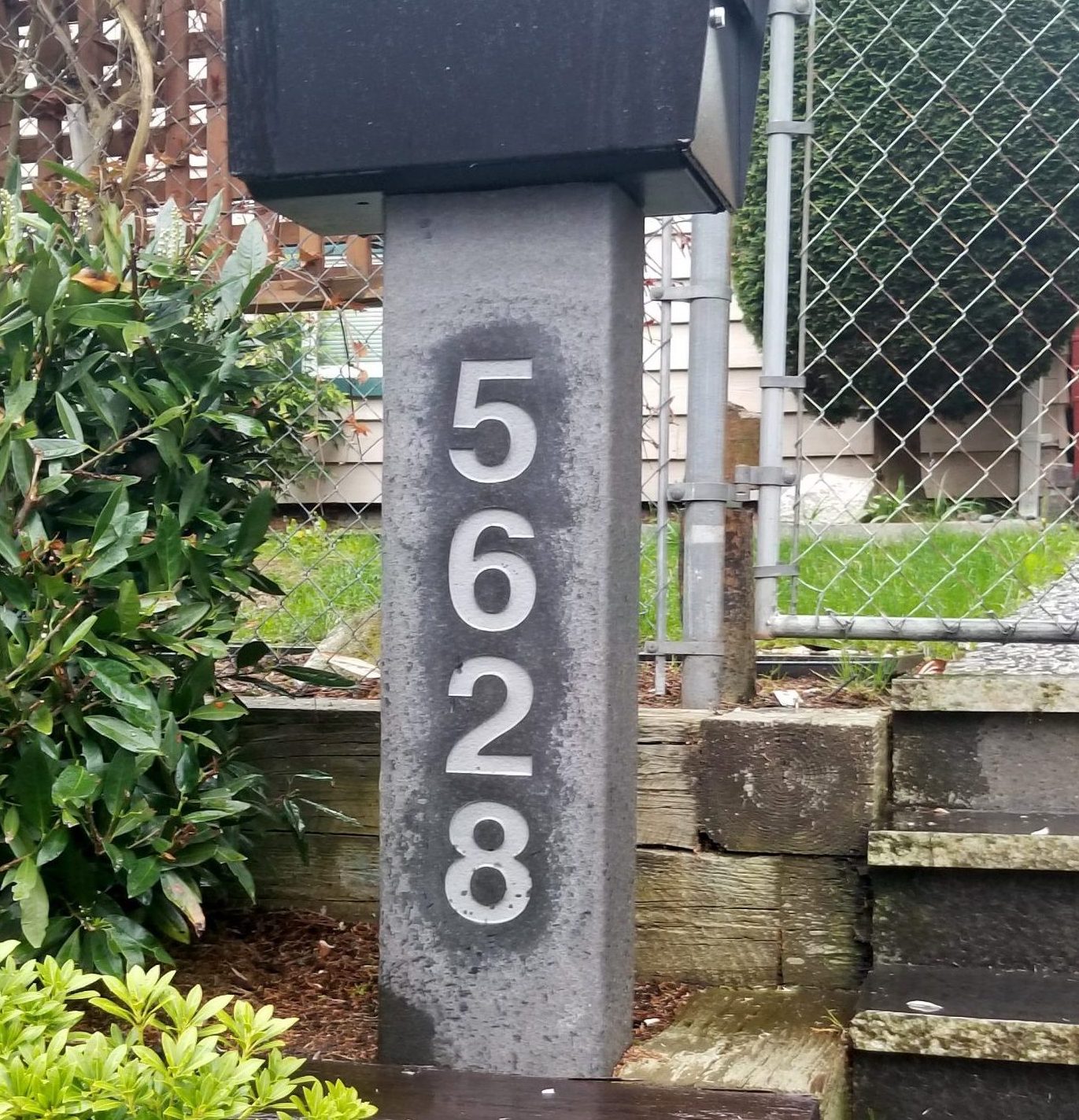 Engraving and Signage
As one of the many custom services we offer, our engraving team can sandblast text and imagery directly into our basalt or granite paving, columns, benches, or fountains. Popular sandblasted and engraved products are memorial columns or benches, address markers, mailboxes, sculptures, commercial art, and landscape paving.
CLICK ON AN ITEM BELOW TO OPEN A GALLERY OF ENGRAVING AND SIGNAGE IDEAS.
Need a quote?
Get in touch