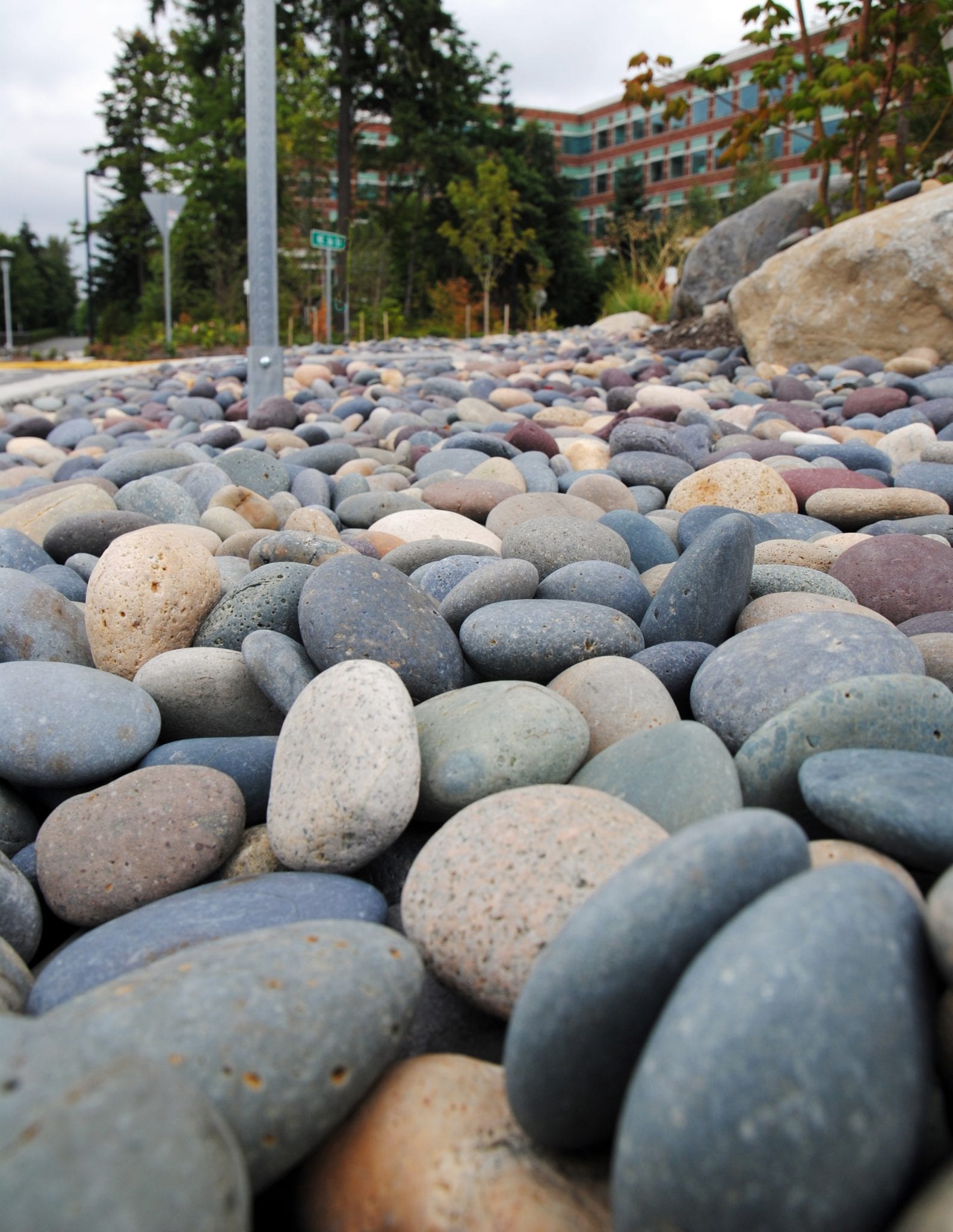 Mexican Beach Pebbles
Mexican Beach Pebbles are one of our most popular and cost effective design elements that will give any landscape project a refined finishing touch. Their smooth, matte finish is visually soothing without overpowering the space.
We carry a wide selection of colors and sizes to accommodate a variety of applications. We can typically fulfill orders of any size in an efficient manner, from single bags to multiple truckloads. We source and ship our Mexican Beach pebbles directly from the coast to our storage facilities in Southern California and then on to your job site, residence, or stone yard.
These pebbles are also commonly known as Mexican cobble, beach cobble, river pebble, river cobble, and unpolished Mexican Beach pebbles.
Packing:  75 lb bags
40 bags / pallet
3,000 lb super sacks