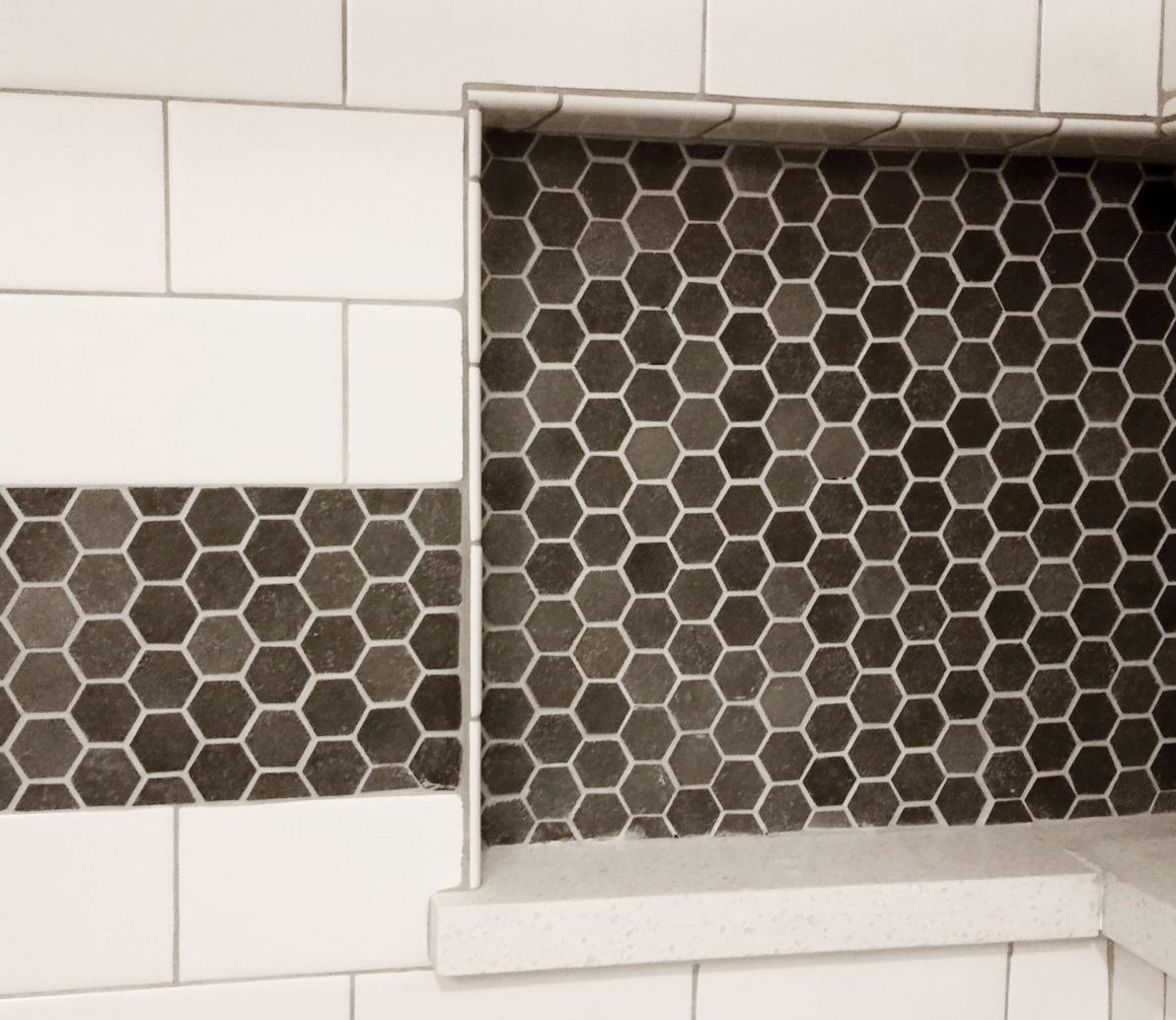 Basalt Mosaic Tile
The unique color and feel of basalt is now available in a mesh-backed, easy to install tile. The strong, clean lines and patterns give a feel that favors contemporary designs. The subtle, yet bold tones of basalt work well with a wide array of colors. Various sizes and tones of basalt can be mixed and matched to achieve a natural, clean look that will perfectly compliment most project color schemes.
Basalt is naturally forming lava stone that is incredibly strong and dense. Typically basalt is black in color, but it can also vary from dark purple to sage green.
Available in large quantities, we stock all sizes in our warehouse for quick and efficient shipping to the project site.