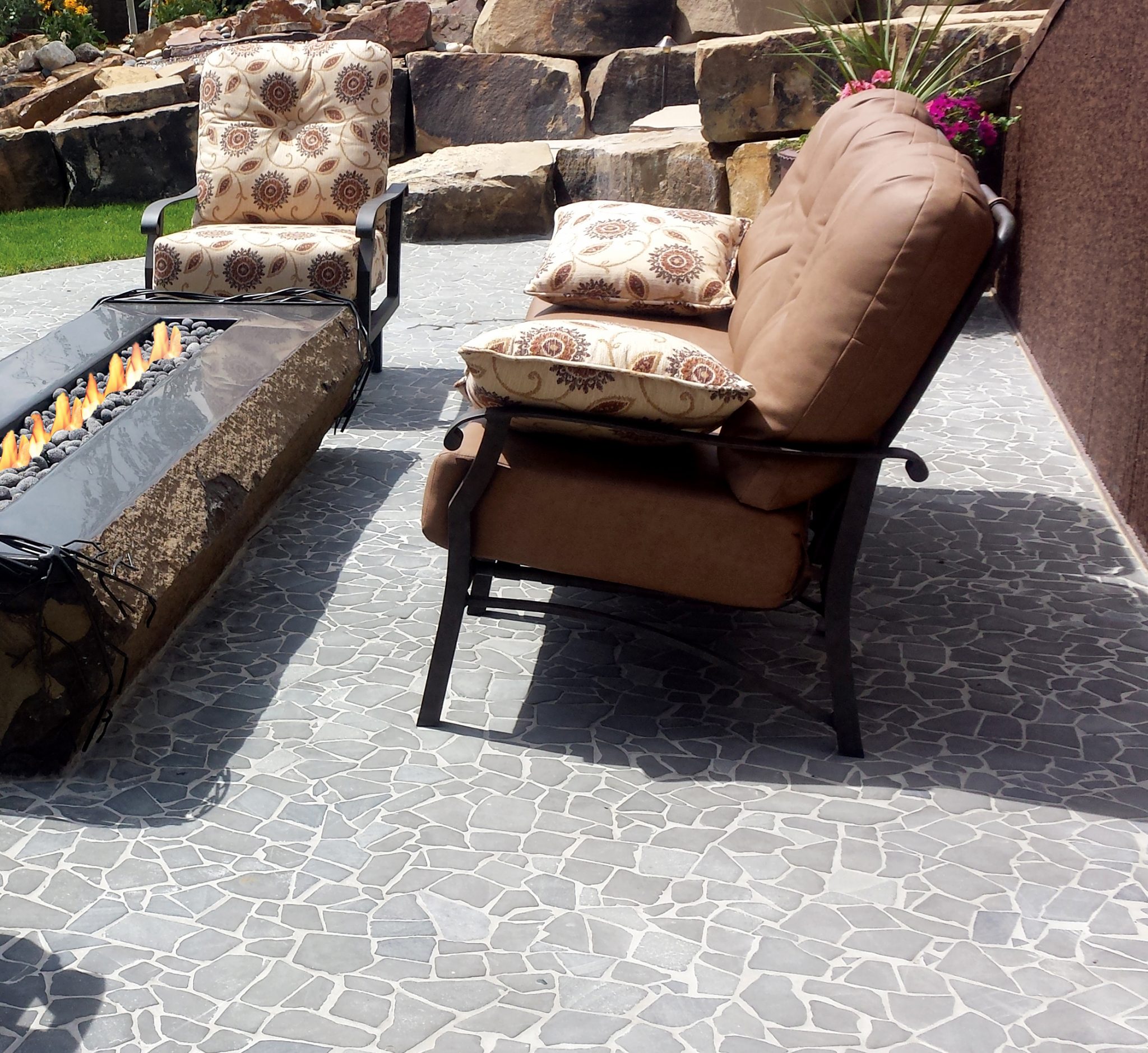 Stone Mosaics
Our Mosaic pebble tile adds a look of refinement and character to any home or commercial project. By adhering natural stones to a mesh backing, we give you the look of hand set stone pieces with a much faster installation.
Kind to bare feet, these smooth and uniquely angular stones create a pleasant natural pattern. Commonly used as interior and exterior flooring, this mesh-backed product is also great for wall-cladding and back splashes.
A large amount of each tile is kept in stock, ensuring orders of all sizes can be fulfilled.