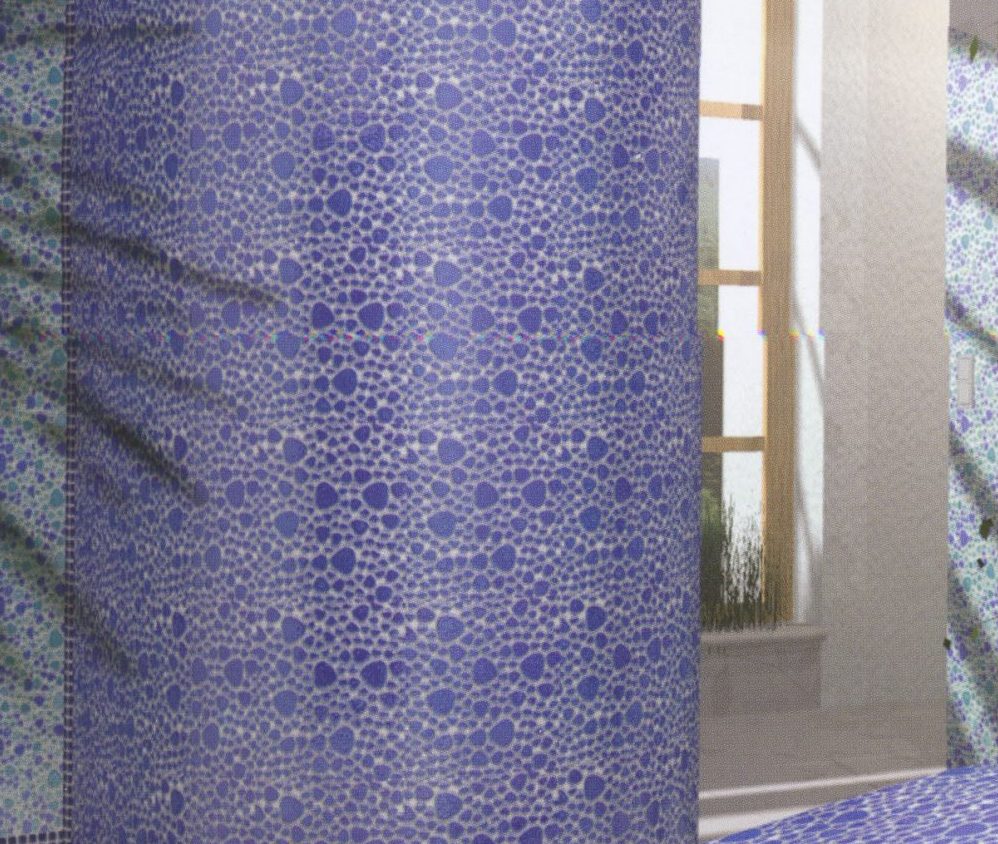 Porcelain Pebble Tile
Kiln fired ceramic pieces are handset on a mesh backing, just like our other pebble tile lines. From vibrant blues to stark blacks and whites, this series is versatile enough to use in the kitchen or the backyard pool deck.
Highly durable, beautiful, and increasingly popular, we stock a large amount of each one of our featured colors on hand, ready to affordably ship nationwide and beyond.